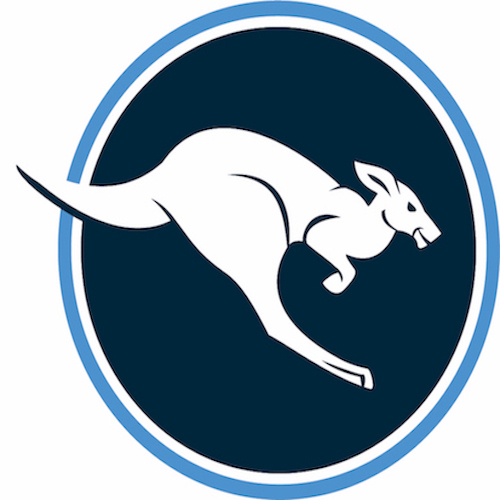 Bill Cromedy
Head Coach, Middle School Boys Basketball (B)
267-576-6807
Contact Email
Biography
Bill Cromedy joined the Abington Friends School athletics community in 2019 as a Middle School Boys Basketball Coach.
He had previously coached three years at Manheim Township High School Basketball Camp, as well as being involved with various youth basketball leagues.
Bill was a 3-year varsity letterman at Manheim Township HS in Lancaster, PA. He played one year at Penn State University's Altoona Campus and following 3 years at PSU left to start Cromedy Construction Corporation.
Why Bill coaches at Abington Friends:  'The opportunity to have an impact on the lives of young student athletes is a privilege. I am a strong advocate of both engaging with and giving back to your direct community. I feel there is no better way of achieving this goal then helping prepare the young minds and bodies for a future in our own communities.'