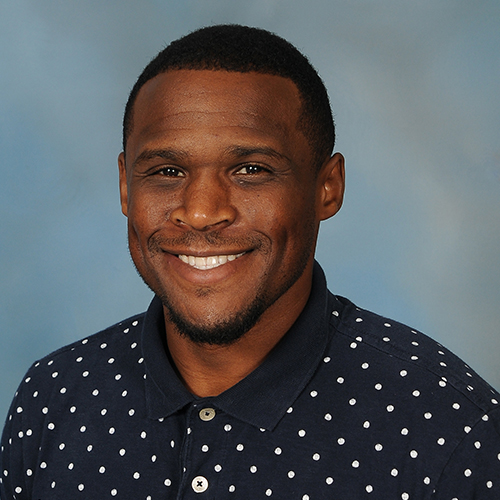 Bartley Jeannoute
Upper School English Teacher
Head Coach, Junior Varsity Boys Basketball
Assistant Coach, Varsity Boys Basketball
Contact Email
Biography
Bart Jeannoute joined the Abington Friends School faculty in 2019 as middle school humanities teacher and is currently also teaching in the AFS upper school. Bart had previously coached basketball or 2 years at Springside Chestnut Hill Academy and 3 years at The Philadelphia School, where he also served as the athletic director.
He holds bachelor degrees from Temple University in English and Secondary Education.
Bart serves as head coach of the AFS boys JV basketball team and is an assistant coach on the boys varsity basketball squad as well.
Why Bart coaches at AFS:  'The rich history and tradition I was introduced to by legendary coach Steve Chadwin made coming to AFS incredibly appealing. Now that I'm here, it's exactly as I imagined.'