Record: 0-9 (2018-19)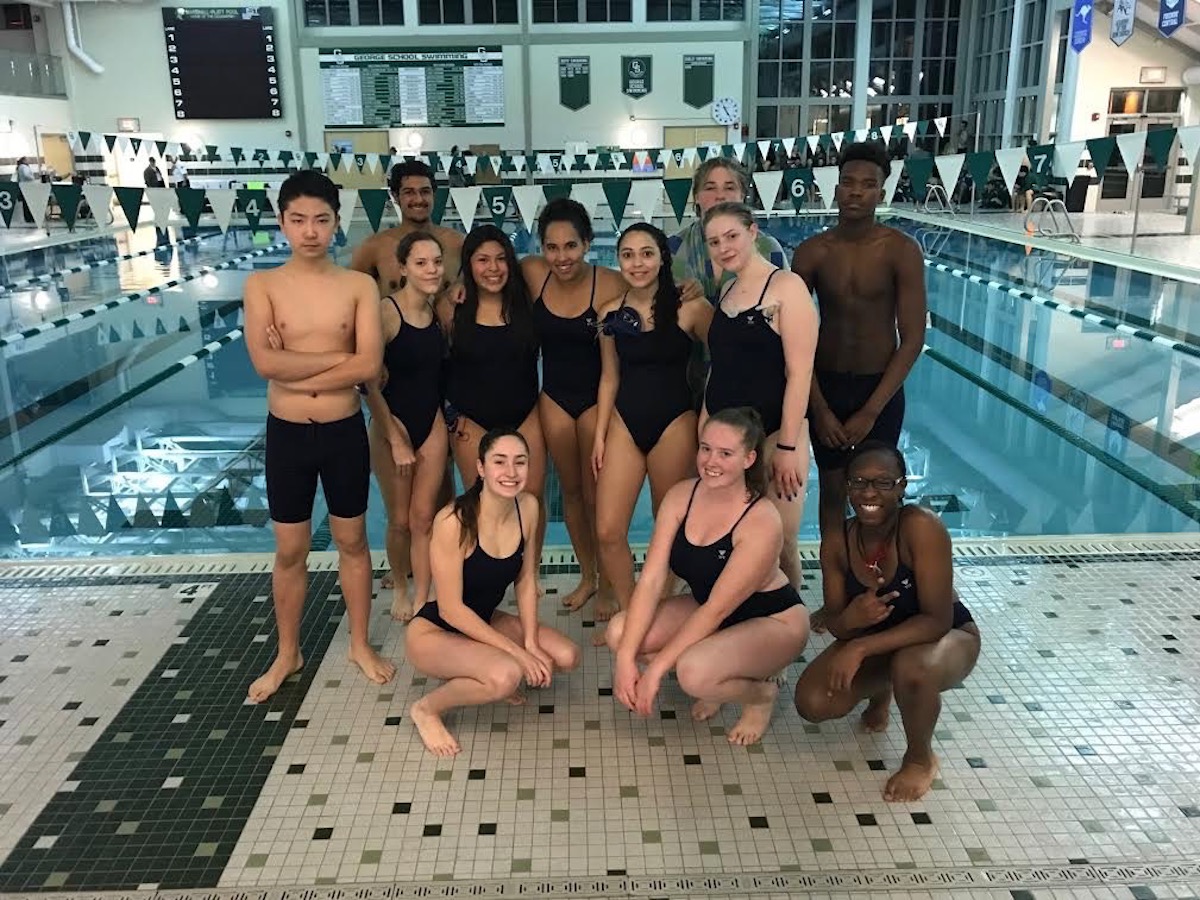 AFS Varsity Girls Swimming Most Recent Season (2018-19):
Finished 0-9 overall and 0-5 in Friends Schools League.
Senior Michelle Lebed named 1st team all Friends League performer and sophomore Madison Lush honorable mention.
AFS Varsity Girls Swimming Program Highlights:
AFS sponsored Girls Swimming teams in the 1950's and 1960's. Program resumed in Friends Schools League in 2007-08.
AFS student Susan Doerr '64 swam in 1960 Olympics in Rome & earned a gold medal in 4×100 Freestyle Relay.
Sixteen top-6 finishers at FSL Swim Champs for AFS Girls Swimming since 2007, including 6 by Michelle Lebed '19, 5 by Meghan Daly '10 and 3 by Alex Zega '11.
Defeated Shipley 66-63 in Jan. 2008 for 1st FSL win in program history.
2017-18 team set program records for FSL Championship placement (4th) & points (25) & Easterns Swim Championship placement (24th) & points (27).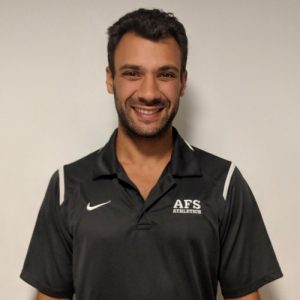 Nic LoPresto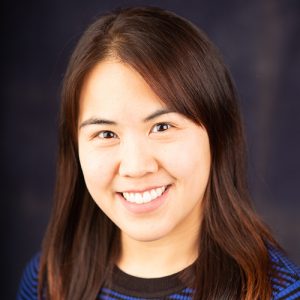 Tina Yen
| # | Name | Grade | Position |
| --- | --- | --- | --- |
| | Chloe Cohen | 12 | |
| | Abigale Lomas | 12 | |
| | Casey Rush | 9 | |
| | Grace Sousa | 10 | |
| | Isabella Rey | 9 | |
| | Maddy Singer | 9 | |
| | Melanie Halbert | 12 | |
| | Ruby Keller | 9 | |
| | Zoe Gittleman | 10 | |