A Preschool through Grade 12 Quaker, Independent School in Jenkintown, PA.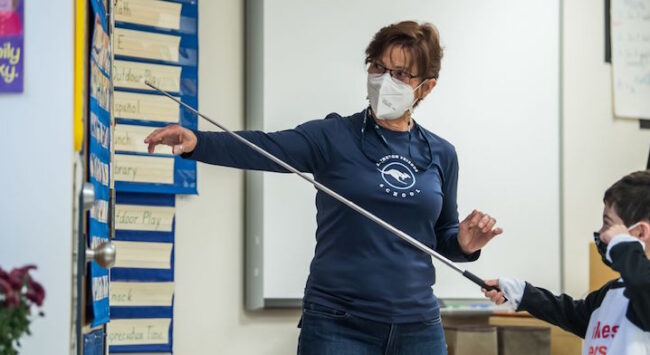 Our next Virtual Open House is on Tuesday, April 20, 2021 at 6:30 p.m.
This Virtual Open House is a one-hour information session covering the admission process with presentations from each division on academics and student life. You will also hear from Head of School Rich Nourie with time for Q and A at the end of the session. We look forward to hosting you.

An AFS education is meaningful, relevant, engaging and transformative, cultivating a sense of purpose and direction for one's ongoing growth and active participation in the larger world.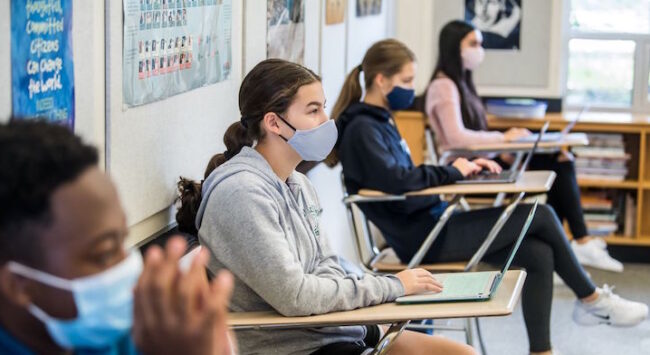 Abington Friends is currently the only school, public or private, in the Philadelphia Area with an A score in both academics and diversity, according to the top website for school research Niche.com.

a varied and engaging class schedule for all ages

language immersion study starting at age 3

teachers who go beyond supportive and caring

a community with interpersonal bonds

small class sizes

an approach to teaching and learning that is not just about grades or testing

 thoughtful physical activity and playtime folded into a strong academic program

Quaker Values and emphasis on individual purpose

open lines of communication and shared responsibility between parents and the school

additional attention to a student's physical, emotional and social well-being.

Students & Parents are Grateful for an AFS Education
"My daughter picked AFS for High School for its campus, culture and engaging community. She felt welcomed from the first time we visited thru her entire time so far even though her friends were going to school elsewhere. We couldn't be happier with our choice as our child is thriving academically as well as with her extracurricular activities. The student population is very diverse and her friends are spread out throughout Philadelphia, Bucks and Montgomery county. The school has additional learning opportunities outside the classroom, including those interested in the medical, business or law profession. A new athletics center with all of the amenities has recently opened. Our family loves being part of the AFS community!" – Upper School Parent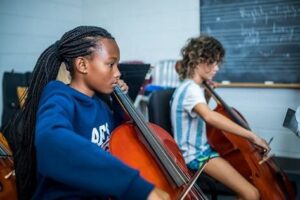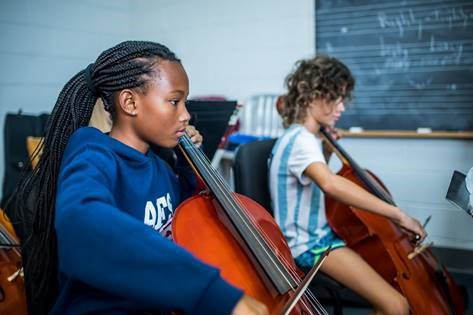 "We are extremely fortunate to be a second generation family sending our children to the school we went to as students. AFS has instilled in all of us a strong sense of community unity and an unparalleled education that has met us all where we can be successful in our lives. Myself and the children have had the opportunity to have great public education however I see how we have all thrived in a smaller diverse and creative learning environment." – Alice, Current Parent
"I can tell you that the level of engagement the faculty offer at AFS is above and beyond and is not the norm. My nieces and nephews have merely been given coursework to download and complete." – Matt, Current Parent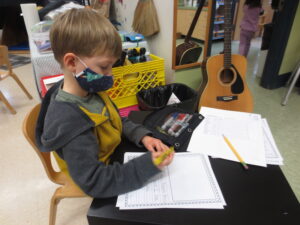 "We're so impressed with the curriculum and content you are constructing for online learning within the various constraints you all are facing. In addition, the office hours and the Zoom snack time with friends really made a difference. It has been a real joy and pleasure to have a view into our son as a learner with the guidance of you all as his teachers." –  Shayna, Current Parent
---