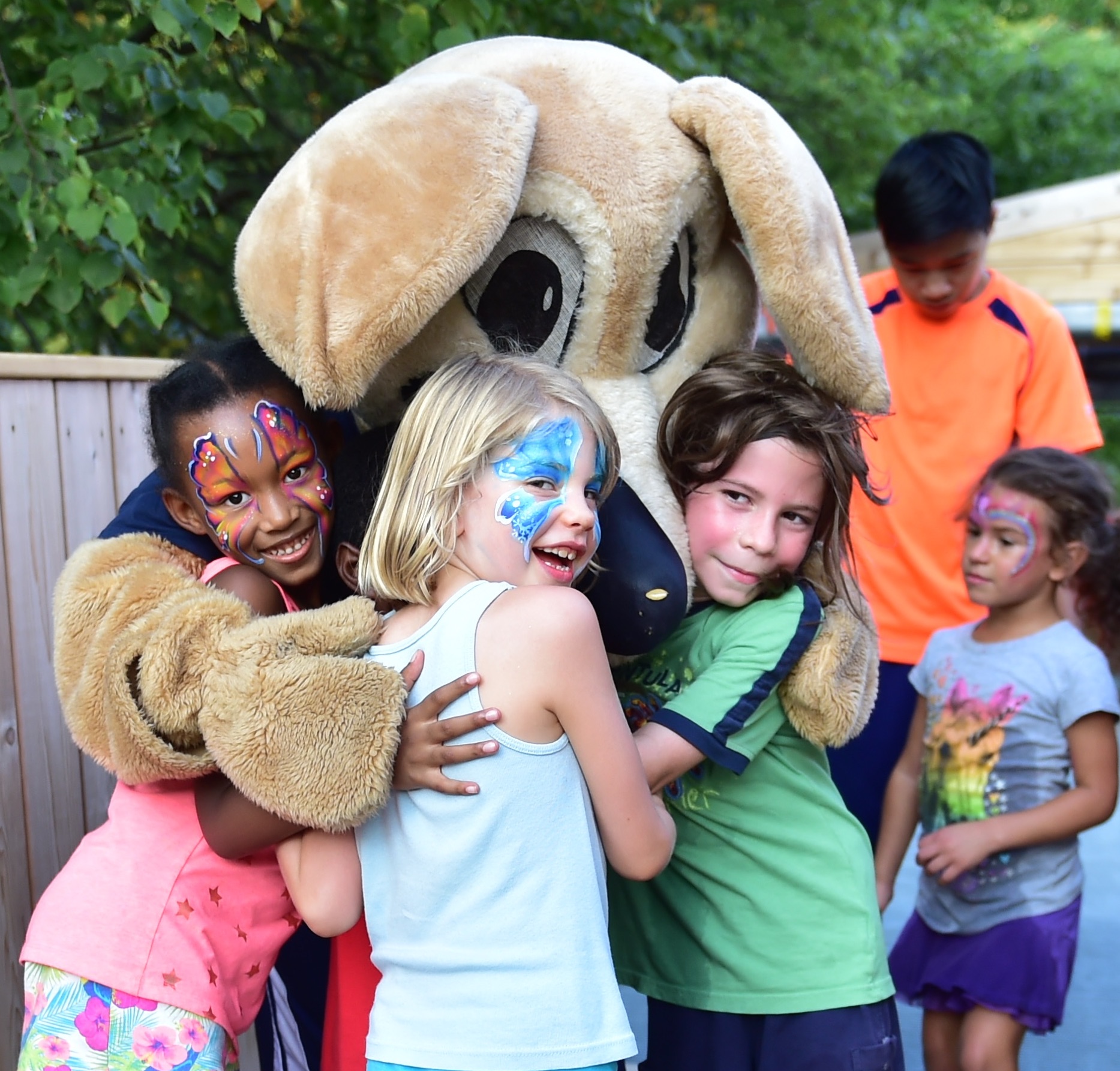 We had so much fun last year at the 1st Annual Back-to-School Family Barbecue that this event has become the School's newest tradition.
AFS families are invited to catch up with returning families and meet those who are new to the school at this year's Annual Back-to-School Family Barbecue, which will be held from 4:30 p.m. to 7 p.m. on Friday, September 8. What better way to start the new school year than by attending this free, all-school event that brings us together in community.
We're preparing a menu of pulled pork, sausage and peppers, chicken fingers, grilled vegetables, watermelon and plenty of salads. By popular demand, the ice cream truck will make a return visit.
Just like last year, there will be face-painting, balloon artists, lively music and games out on Meadow Field.
The festivities will be held behind the Lower School and on the Headwaters Discovery Playground.
In order for us to plan better, we need everyone who wants to attend to complete a registration form. We'll have activities at school for all students from dismissal time until the event starts. On the registration form, you'll find more details about these activities. Click here to register.
Also, we could use volunteers to help with set up and clean up; welcome guests; sell Spirit Wear and other small jobs. If you are available to lend a hand, please click here.
We are looking forward to seeing all our families at the barbecue on September 8!