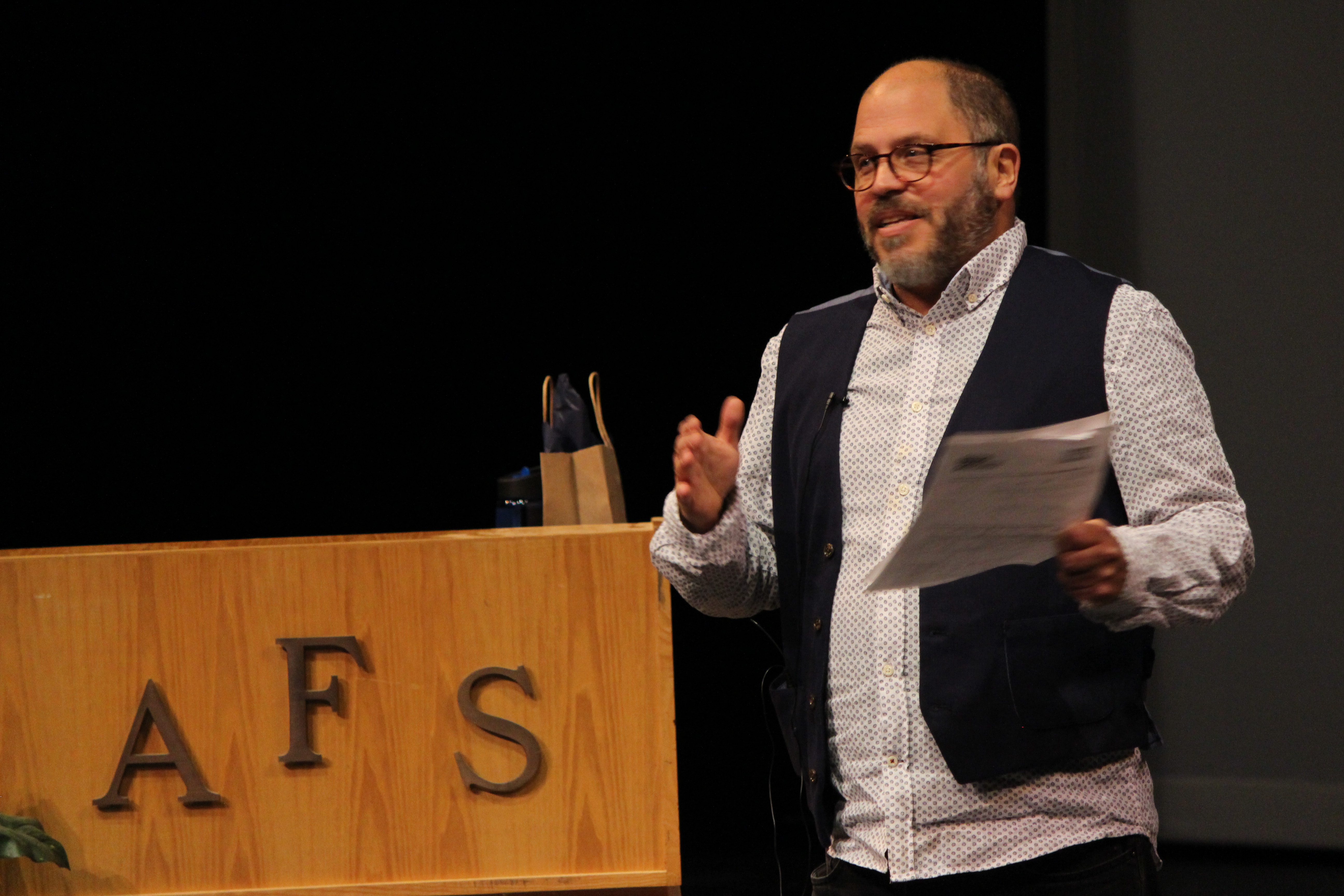 Daniel Moses, the guest speaker at the Evan J. Greenberg Lecture, described the work that his organization, Seeds of Peace, is doing to try to bring peace to regions that are in conflict.
High school students and educators from radically different backgrounds are brought together for three weeks at the group's summer camp in Otisfield, Maine. Along with traditional camp activities such as swimming, theater and music, the campers engage in a facilitated daily dialogue to try to understand each other better and build bridges.
The conversations, especially at first, are not easy. "There's a lot of anger and conflict," Daniel said, "There's a lot of crying" as narratives tightly held by those on opposite sides of conflict begin to give way.
He said the camp encourages students and educators to work to change their communities when they go back home, and to continue to nurture relationships made at the camp. Daniel is Director of Educator Programs for Seeds of Peace. For the last 11 years, he has lived in Jerusalem, where he has spoken with educators on all sides of the conflict in the Middle East.
Much of the Seeds of Peace work has involved development of young leaders from the Middle East and Southeast Asia. Most recently, the organization has expanded to include work on divisiveness within the United States.
After AFS Upper School Director Dominique Gerard introduced Daniel to the students in the assembly and spoke about Evan's passion for peace and conflict resolution, Daniel said, "He sounds like someone I would have liked to have known."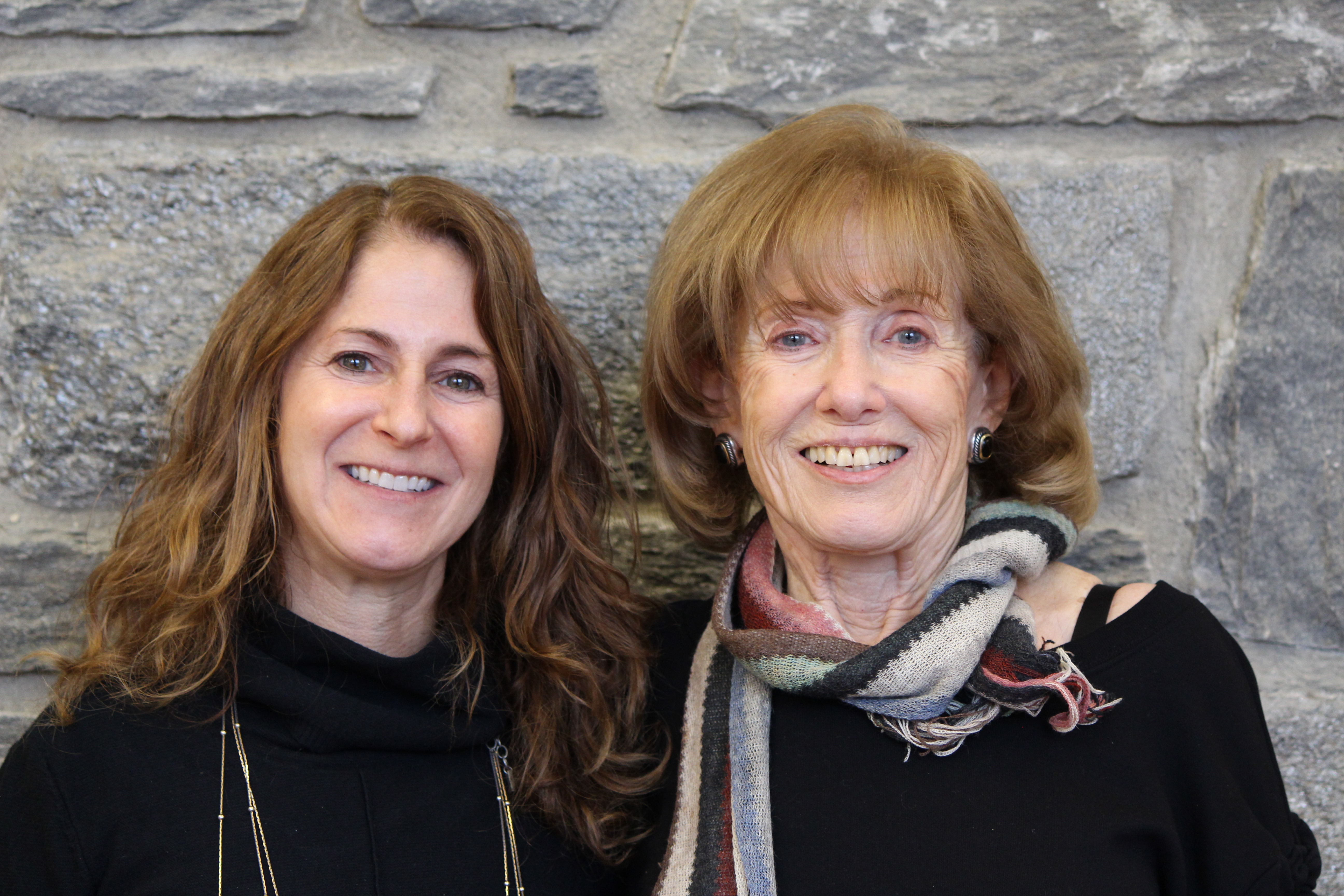 In the audience for the lecture on February 6 were Maxine Greenberg, Evan's mother, and his sister, Lori Greenberg Cagnoli. The family sponsors the annual lecture to honor Evan's memory and to lift up the topics that were dear to him. Evan was majoring in Peace and Conflict Studies at American University when he became ill with a brain tumor and died in 1995 at age 22.
"People ask me how long its been," said Evan's mother, Maxine. "I tell them it doesn't matter. The hole in your heart never heals."