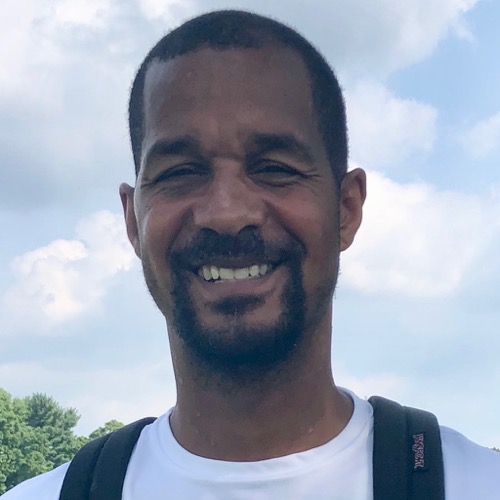 Anthony (Tony) Houston
Assistant Coach, Varsity Boys Soccer
Contact Email
Biography
Anthony (Tony) Houston is an assistant coach for the Abington Friends School Varsity Boys Soccer Team and for more than two decades has served as an AFS Summer Camp Coordinator.
An AFS 'lifer' who graduated in 1990, Tony has taught 2nd grade at his alma mater and is also a former Boys JV Basketball Coach. During his playing years at AFS he helped lead the Kangaroos to 3 Friends Schools League basketball titles and one baseball championship.
A graduate of Ursinus College with a B.A. in Communications, Tony lettered in basketball and football in college.
Why Tony coaches at AFS:  "Helping develop students as athletes is my ultimate goal as a coach. At AFS we do a tremendous job of building a sense of community which enables individuals to be successful on the playing fields as well as in the classroom. All this contributes to the student's physical, moral, emotional and social well-being."