AFS Spirit Wear

Spirit Wear Online Sale!
Through Monday, November 12, 2018
Purchase new items, take advantage of sale items and stock up on AFS classics through our Square Store.  We're taking orders starting today through Monday, November 12. Orders will be available within approximately one week from order date for pick up on campus. Please note delivery and/or shipping are not currently available from our Square Store. Once your order is filled, you will receive an email letting you know where your item(s) are ready for pick up on campus.
If you aren't near campus and need some AFS gear now! You can also purchase from a wider selection or even choose a design-it-yourself  item right now on our external  school store vendor.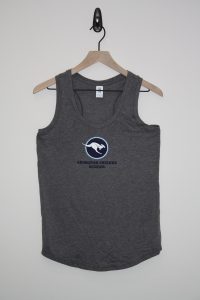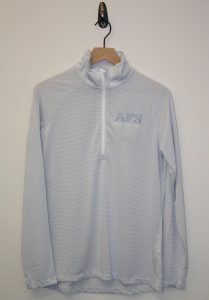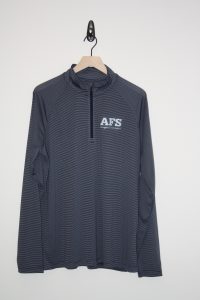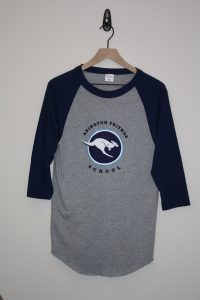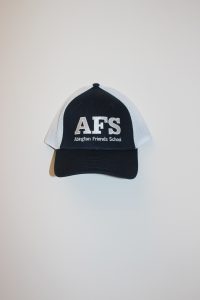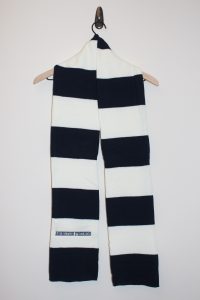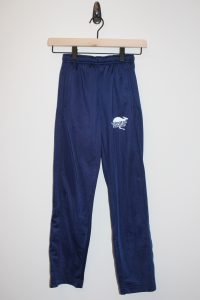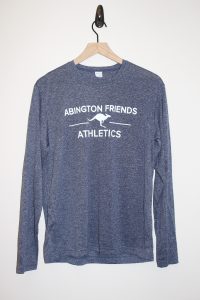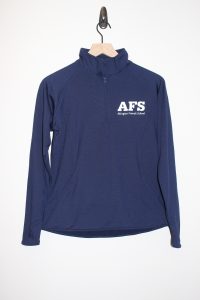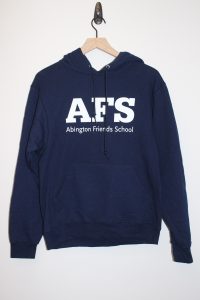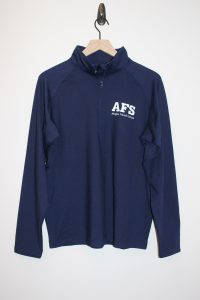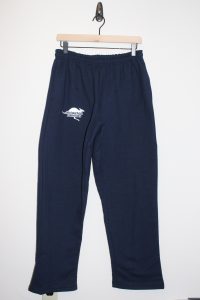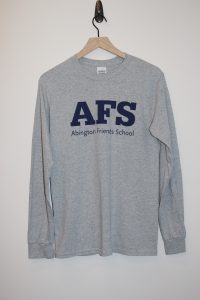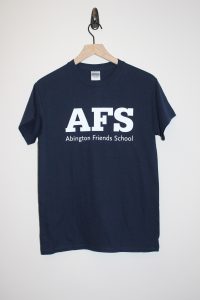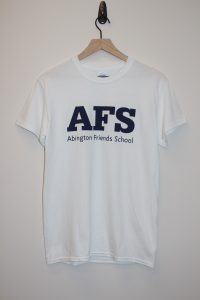 ---